quality horseshow and schooling Apparel and tack
Have something to consign?

i charge a flat 30% commission fee on all items.

SADDLES
17" VERY Lightly used BEAUTIFUL JRD Dressage Saddle

SALE PENDING

Blue Piping, comes with girsth, stirrups, leathers and saddle cover. Can deliver to  within ~50 miles of Petaluma.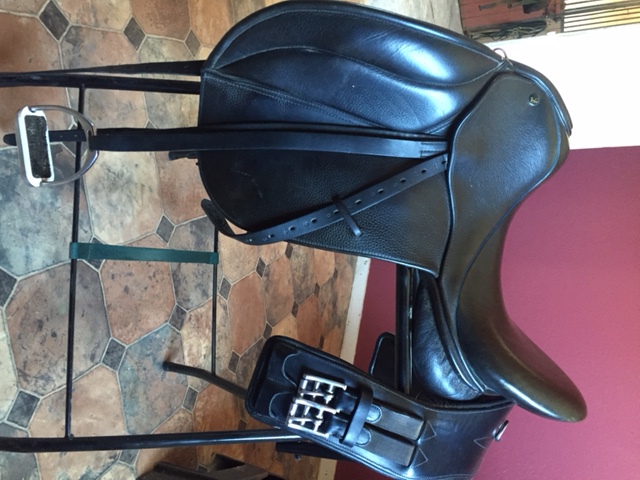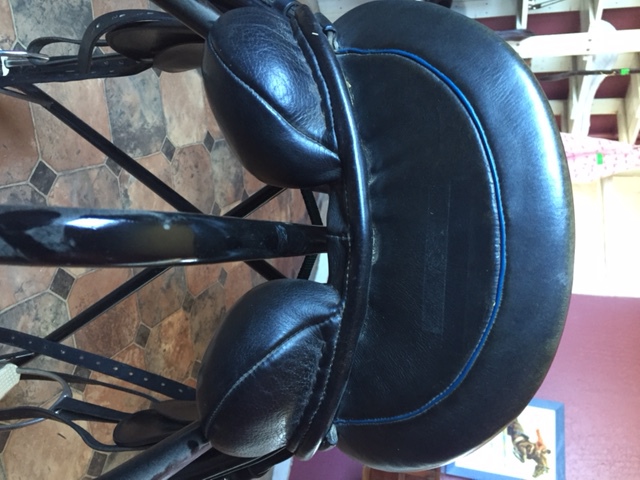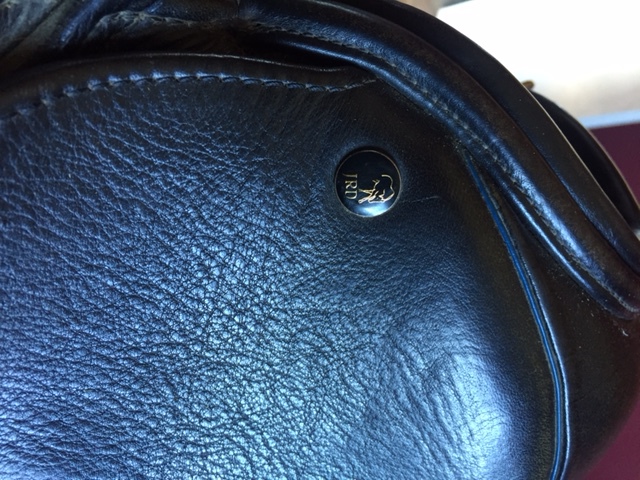 Blankets
2- 82" Baker Blankets.  

SOLD
Both in excellent condition! All original buckles and straps are in perfect condition. Could use a bath. I can have them done for an additional $20 each, or you can do it yourself and save some $$.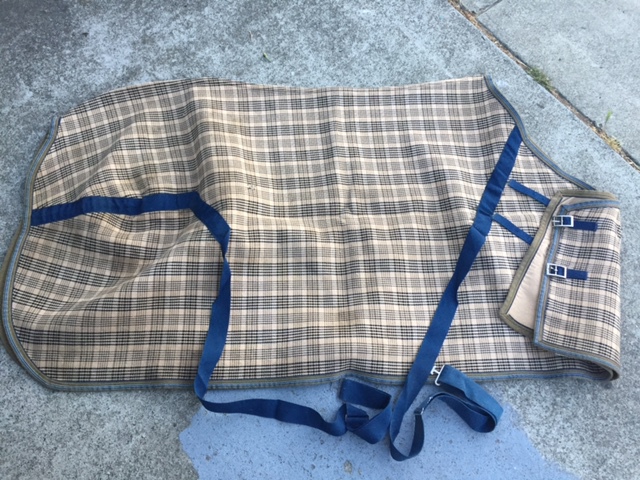 80" Baker Blanket  

SOLD

Mostly excellent conition except the top front buckle needs to be sewn on. I can have it done for an additional $15. Everything else about it is perfect!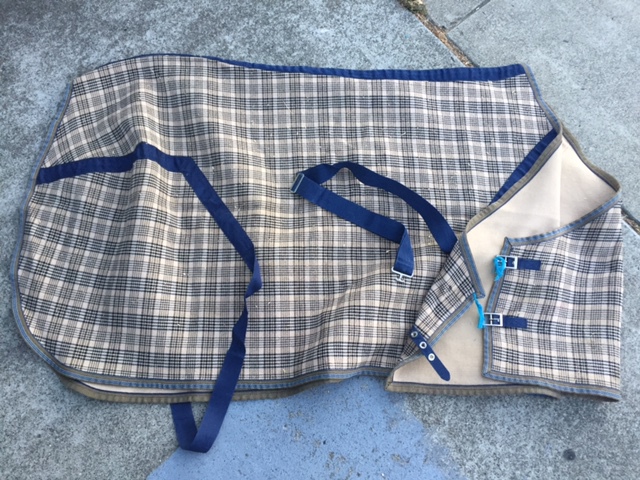 New Consignment has been pouring in so fast I can't keep up with it!
Pictures and Info coming soon. In the meantime, call/email/text or come in to browse!!
A QUICK LIST of what has come in recently:

18" Crosby Close Contact Saddle with Long Flaps

Baker Sheet, size 69

2 more Dressage Saddles

All Around Western Saddle

Trail Saddle

Childs Western Saddle

Collegiate Close Contact Saddle

2 Sets of Running Martingales

A dozen pairs of schooling and show breeches ~size 26

Kids Kerrits pull on breeches

Size 28 - 30 Schooling Breeches

Show Shirts

Hunt Coats

Tall Boots

Paddock Books

Lightly used helmets

Tailored Sportsmans Breeches

And more comes in everyday!!